It has been a very busy summer here at Mount Soma. Immediately after the Surya Ram Class and Summer Retreat we focused on organization and planning for future construction.
Our Vedic Architect (Sthapati), SK, left Mount Soma just this morning. Having him here for the planning was wonderful. His knowledge is really great and extensive. In upcoming classes, I plan to go into more detail regarding Vastu, Enlightened City and Temple design. It is incredibly profound and exciting.
The deep friendship and camaraderie I feel with SK is exquisite. We both thrill over sharing knowledge with one and other. He so clearly delights in my discussions comparing the precision of Vastu with that of a computer. It must be done precisely right or the power is greatly diminished. In fact, in the case of temple construction, a lack of precision could even cause undesirable influences. SK said, and I whole-heartedly agree, that to be part of what we are creating here at Mount Soma is a life extremely well spent.
Now, with Shravan Maas, August 15 to September 12, we will be enjoying a most auspicious time here at Mount Soma.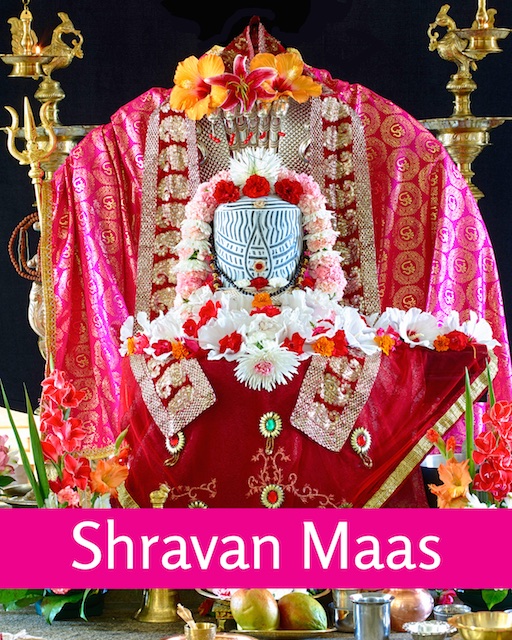 © Michael Mamas. All rights reserved.