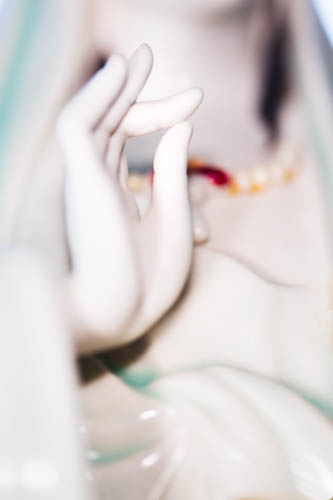 The Veda is similar to physics. It is the underlying structure of all existence.
Right-handed tantra is similar to engineering. It is the technology of the Veda.
Left-handed tantra is like when the fuse blows in your home. You have no fuses, so you put a piece of aluminum foil in place of the fuse. Fast results, but you can burn the house down.
© Michael Mamas. All rights reserved.