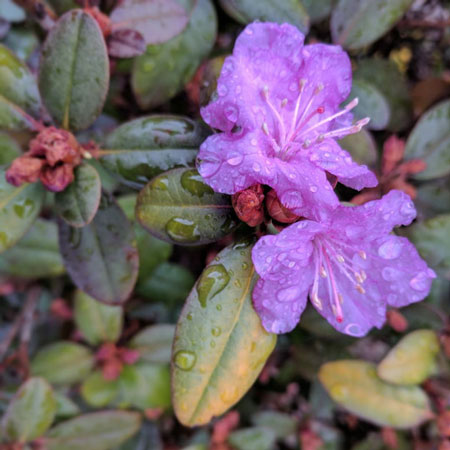 What is the difference between intellectually understanding Vedanta and embodying it?
Do you embody it??
Really?
If not, how can you possibly understand it?
From the outside looking in, one cannot understand Vedanta.
In the depth of one's being, everyone knows Vedanta.
To live it is another thing.
And that does not align with one's preconceived notions of what that looks like (Not even you… no disrespect intended). Vedanta is not a philosophy or religion… It is a physiological state of being.
© Michael Mamas. All rights reserved.