In the course of explaining Vedic Science, I've come to realize that most people relate to it as if it is all theory. They don't really understand what use it has in practical life. Admittedly, I was first taken aback by the very idea of it being theoretical. But in reflecting upon it, I realized what an excellent question it is and how important it is to know what practical application Vedic Science has to our daily lives.
As we grow and evolve, our awareness expands. An infant's awareness does not go much past mother and bodily functions. As we grow, our world expands. First it's just our home, then it's home and school, and continues to expand like that throughout life. It's as if the cobwebs clear, enabling the awareness to encompass more and more of life.
There's a level of life where the awareness expands to the point that all the interconnections between all facets of the world come together into a unified whole. This is an experience, a knowledge, and a sense of wholeness. Maybe you have not memorized all the facts and every detail in existence, but you are fully awake to the underlying principles, mechanics, and concepts that weave everything together. That fabric is called "the Veda." In its purest form, it is unbounded Consciousness, pure Consciousness, total awareness. On that level of life, it's not a notion, it's an experience. As one continues to evolve, as the cobwebs continue to clear, the structure of that fabric is more and more fully understood and appreciated. Life naturally becomes more fulfilling, profound, and beautiful.
Those studying Vedic Science may at first glance see it as entirely theoretical. In actuality, it begins to free the mind and expand the awareness. It's an evolutionary tool leading to the point where it is no longer theory, but it is a direct perception. Your potential goes so far beyond what you have perhaps been led to believe or what you have settled for. Intellectual understanding of Vedic Science is not the goal. It is simply the acquisition of tools that awaken you to the grandeur of your being.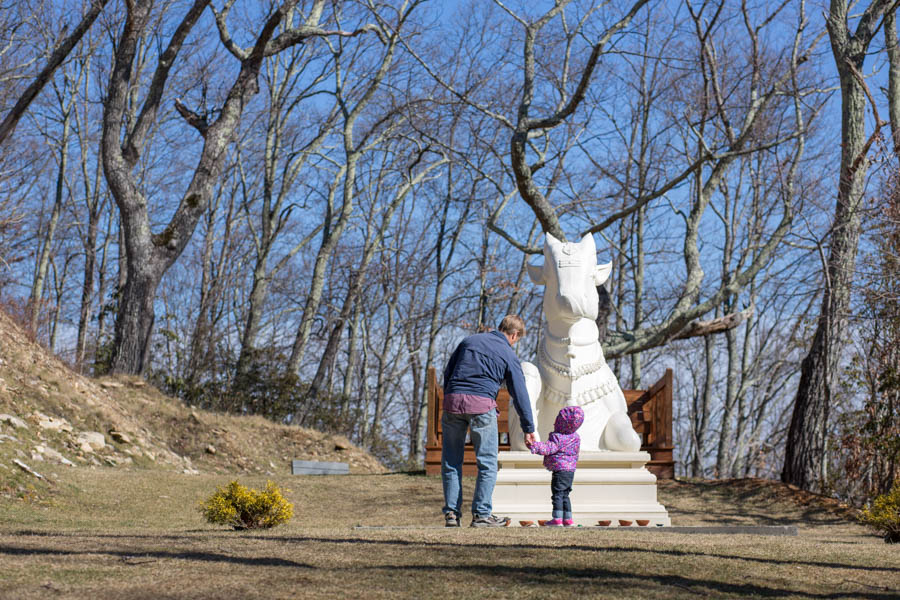 © Michael Mamas. All rights reserved.