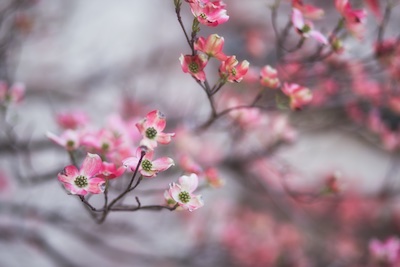 Recently, a number of people have been inquiring about how things should be handled when someone passes, particularly with respect to Mount Soma. This is something I have discussed extensively in the past with our Panditji and other Vedic authorities. From time to time in classes this has all be explained.
That information follows here:
Generally, bodies are cremated. This helps to release the soul from the earth plane, so the individual can most rapidly move forward with their evolution. The ashes are not to be taken home. They should instead be quickly placed in a large river, ideally a holy river in India. Currently, there is a movement in India to clean the Ganges, so people are no longer allowed to put the ashes in that river.
In the West, it is a common practice to construct a little shrine or garden area to honor the deceased. That practice too can hold the soul back from moving forward with their evolution as they let go of their worldly life.
Along those same lines, mourning is something that is best to be limited. There is, of course, a natural mourning period which is not to be suppressed or judged, but is also not to be prolonged. The mourning process is another way the soul is held back.
In short, after a person passes, the best thing to do is what is best for that soul. Though it is understandable, if we are not careful, we end up doing what makes us feel better which may not be the best thing for the departed.
We, at many times, have received requests for ashes of the deceased and shrines or garden areas to be placed at Mount Soma. According to the Vedic tradition, that cannot be permitted. Mount Soma is a place that moves souls forward. So, we certainly take great care in not doing anything that would hold them back.
I certainly understand and am most sympathetic with the more traditional approaches.  I understand traditions like the spiritual teacher not being around the sick, mourning, or dead is difficult for many to understand. In these most delicate and tender times, it is extremely difficult to handle all of this seamlessly. Please know, however, that we are all doing our very best. In so doing, we often find ourselves in an awkward position. Please understand that.
Please also keep in mind that in the best situations, change is difficult. In these challenging times of a life in passing, may we all do our very best to do what is best for the soul of the deceased.
© Michael Mamas. All rights reserved.