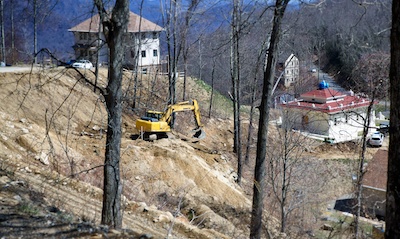 We have the technology… Vedic technology… the most powerful and 100% positive technology in the world!
So, for goodness sake (and I mean that quite literally!), if Madonna could change the world, we certainly can – and will.
As Peter Drucker said: "The best way to predict the future is to create it."
© Michael Mamas. All rights reserved.