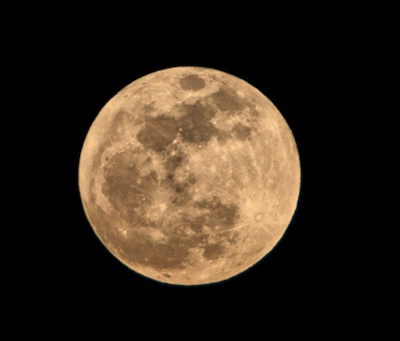 To understand anything is to understand its source.  All things emerge from the One, the Transcendent, the Unified Field.
The mechanic unfolds as the field of polar opposites emerges, starting with Oneness catching a glimpse of itself and viewing it as "other." Separation is birthed. Multiplicity unfolds.
Yin and Yang… the Moon and the Sun. The Moon is water – Soma, soft and nourishing.  The Sun is Agni – fire. Polar opposites.
Infinite microcosms are born, each a full expression of the mechanic of manifestation of Oneness.
Our solar system is but one of them.
© Michael Mamas. All rights reserved.