Delivering a package, a driver for DHL asked me what this place, Mount Soma, was all about?  I told him the following:
There are two approaches to science… conventional and Vedic.  Albert Einstein studied Vedic a great deal.  He met with Vedic scholars and studied Vedic texts. Much of his work was based upon the Vedic understanding of Creation.

I was a physics major in college and my interest was in the nature and manifestation of existence, which lead me to study Vedic science.

This place is dedicated to the science and technology of Vedic knowledge.
He was intrigued.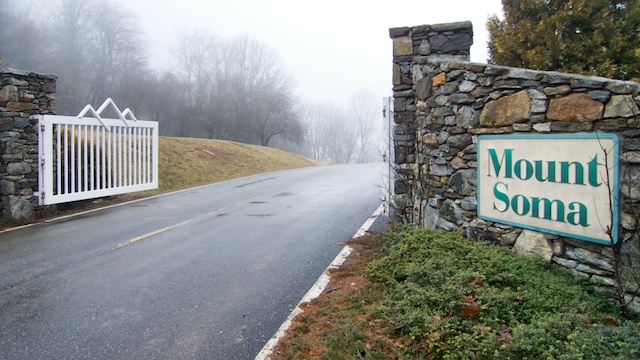 © Michael Mamas. All rights reserved.