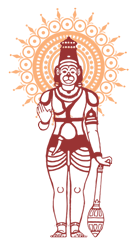 Yesterday I met with the Ashram people, work-study group, and staff here at Mount Soma.  Someone asked me to talk a bit about Hanuman. I responded with something like this:
Hanuman is the embodiment of devotion.  His life is overtaken by Lord Rama.  That is to say, He is fully awake to the Divine within.  His own Divinity is, of course, One with Lord Rama.  All levels of His life are lived in harmony with, in full devotion to, Lord Rama.  There is no separation, or one could say there is just enough apparent separation that he can adore His Lord from a distance.
Hanuman is Shiva.  ShivaRam is the personification of Shiva and Rama as One.  Shiva adores Rama.  Rama adores Shiva.  The story of Rama and Hanuman, the Ramayana, is the story of existence… of nature… the very subtle and fine mechanics that underlies all of creation.  It is eternally lively at every point in creation.  It is nature, existence, the mechanic of the universe expressed in personified form.
Ram is the sound that holds all of this in seed form.  Ram is the gateway to the fullness that dwells within you and is You.  To understand this is to understand the physics underlying all existence, and is yet so much more that just physics.  Ram is the science and the heart of all that is.  Hanuman and Rama are one, just as the same diamond appears different from various angles, but it is the same one diamond.
There is no end to the exploration of the beauty of nature and structure of existence, the many facets of creation, the beauty of the exploration of ShivaRam… no end to the exploration of the beauty of the nature of Rama… of Hanuman.  So exquisite… profound… so beautiful.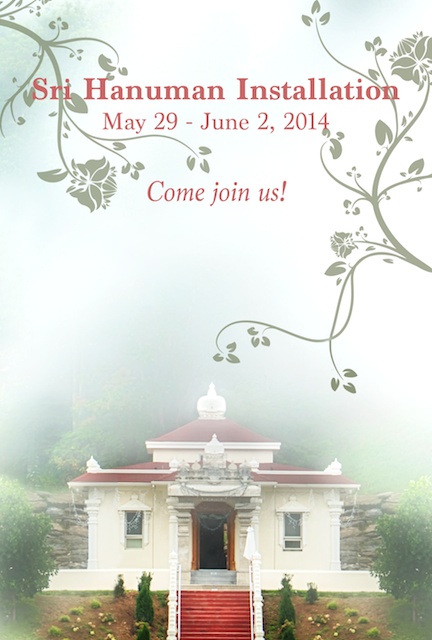 © Michael Mamas. All rights reserved.