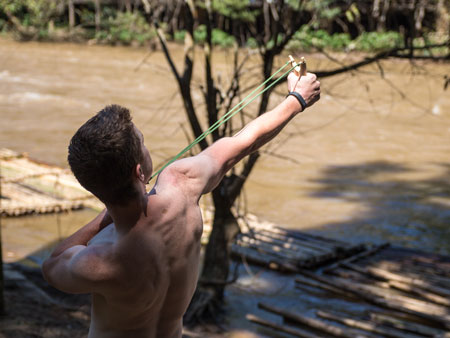 When Mars stays in a particular sign for an extended period of time, it is considered to be inauspicious, an undesirable influence. Mars normally goes through a sign in about a month. However, it's already been in Capricorn for a while and will remain there for three more months. Further compounding the difficulty is that it is in one of Saturn's signs, so the malefic influence of both planets is heightened. Even more challenging, Mars is exalted in Capricorn at this time, making the influence even more powerful. Furthermore, Ketu is in Capricorn. Some (but not all Jyotishis) say that makes things even more difficult.
I think the good news is that this provides an astrological understanding of the tensions that so many individuals are experiencing as well as the global affairs in general. I think that understanding is helpful. So, the light is at the end of the tunnel, and for now, we all need to hang in there. Better times are coming.
© Michael Mamas. All rights reserved.